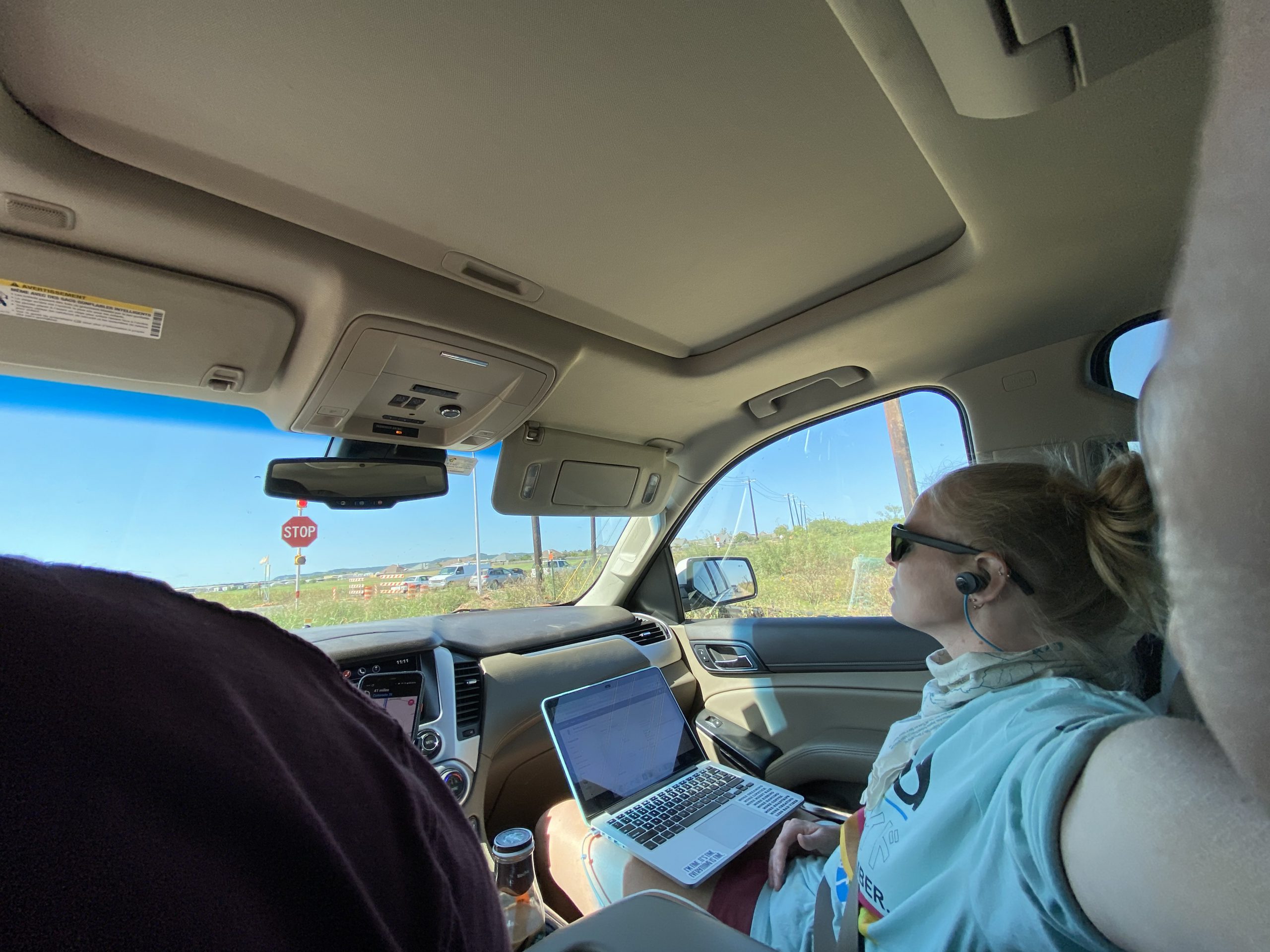 Long Haul Road Trip Hacks
My top advice for long haul road trips
I've taken A LOT of long-distance road trips. Houston to DC. Charleston to Houston. Austin to all over the southwest. I've even taken road trips across 2 Hawaiian Island and Ireland and a 28-hour bus ride from Vienna, Austria to Split, Croatia. So yeah, I'm a long road trip expert! So much so that I have the basics down so well that I've created a road trip checklist. I've broken it down into necessities and extras, for those who just want to pick up and go and for those who need a bit more of a plan.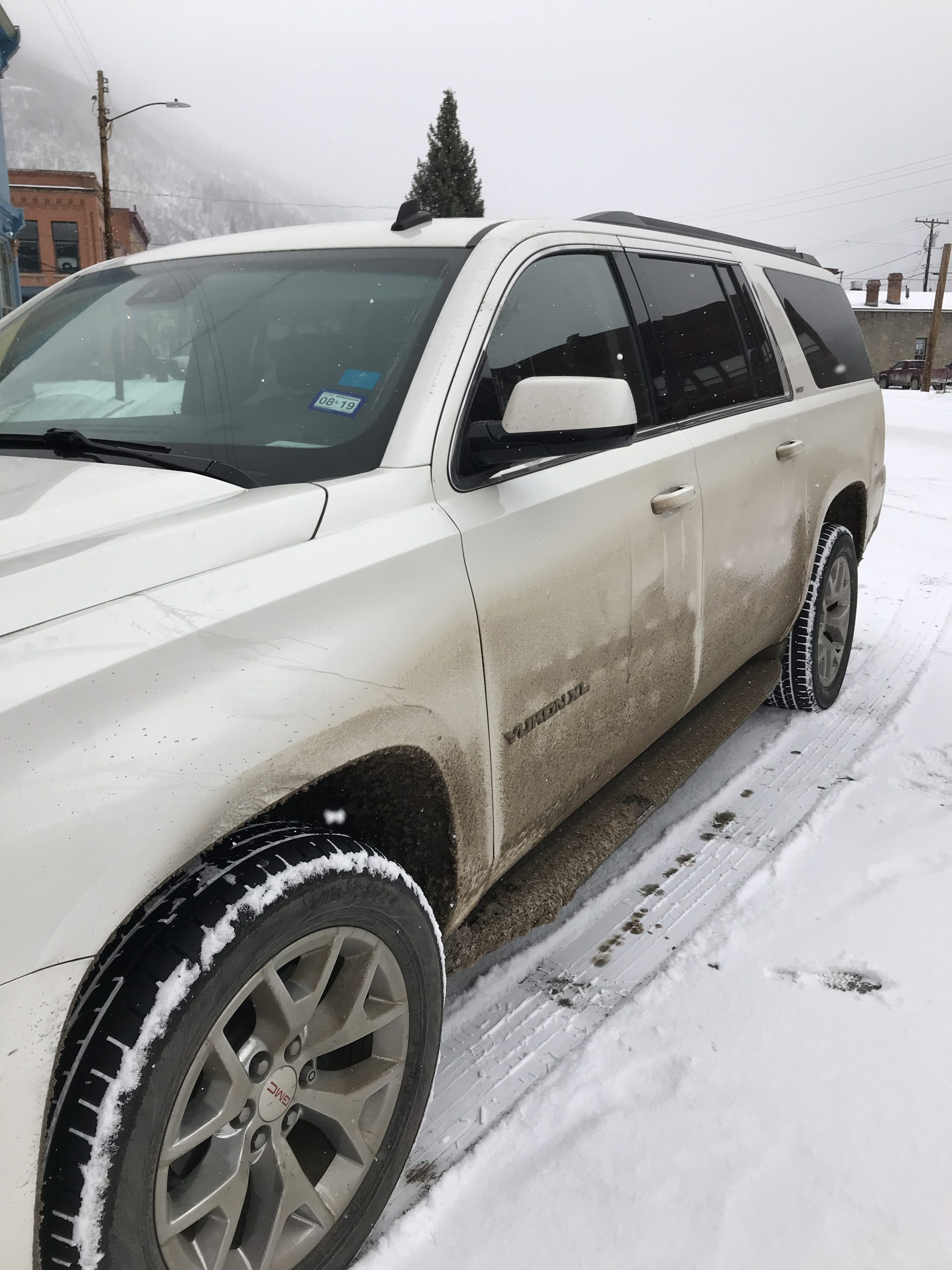 Necessities
A vehicle – I've heard of people using anything from electric razor scooters to bikes to renovated military vehicles to take long-distance trips. Keep in mind what your plans are when you arrive at your destination when choosing your vehicle. I'm pretty sure a razor scooter isn't very good off-road. But as the Pandemic has virtually shut down air travel, more and more people are getting their travel fix by road trip and taking whatever they have and making it work be that a Kia Rio or a Porsche SUV. My best piece of advice is make what you have the best possible version of itself
Clothing– I feel like this should go without saying but I'm going to say it anyway. You're on a cross country road trip. Climate changes. BRING LAYERS! I don't care how close you've been paying attention to the weather forecast for wherever you are going, the weather will change and you will either need to put more clothing on or take some off. I ALWAYS pack tank tops as my base layer and then depending on what I'm doing/where I'm going, I plan accordingly. In September, I took a road trip to 5 national parks in Utah. Where one park was a little chilly but manageable, another was FREEZING and yet another was borderline sweltering. So my outfit most days was a tank top, shorts, smart wool socks, and my hiking boots. I layered my tank with a fishing shirt (lightweight and quick-dry, has mesh in the back for breathability), a puffer vest from REI, and a Buff I brought because of Covid, and my nose constantly runs whenever I hike. And aside from my water bottle, I always carry a small backpack (usually around 18L) so as I hike I could take layers off and shove it in there.
Toiletries– Again, depending on your long-haul road trip this will vary. All of my road trips have included a mixture of staying at hotels, camping, glamping, or staying at a friend's cabin. Hotels generally have shampoo and such and if you're going to stay at a friend's house, toiletries can be less of a necessity. However, if you are camping, you have to bring all the crap with you. Yes, it's true you can buy most of it at gas stations if you're in a pinch, but I always just bring mine with me. And if you're camping, this includes a towel. Not all campsites have showers but I use wet wipes are lifesavers.
Medicine– Ok, now here's an interesting one for you. I take several medications and my usual long road trip buddy is a T1D (Type 1 Diabetic) so they rely on insulin. Neither of us can go anywhere without our meds. On top of that, I'm always exceedingly overprepared when it comes to anything health-related, so I pack things like Pepto and/or Tums, Advil, Tylenol, Tiger Balm etc. If I need these medicines/balms at home, then there's a very high chance I'll need them on a road trip or in another country. The tip though is to put all your meds in their bottles in a gallon clear plastic bag that way they are all together. Need more space than a gallon bag, find a cheap cinch bag and shove it all in there. The point is to keep it all together.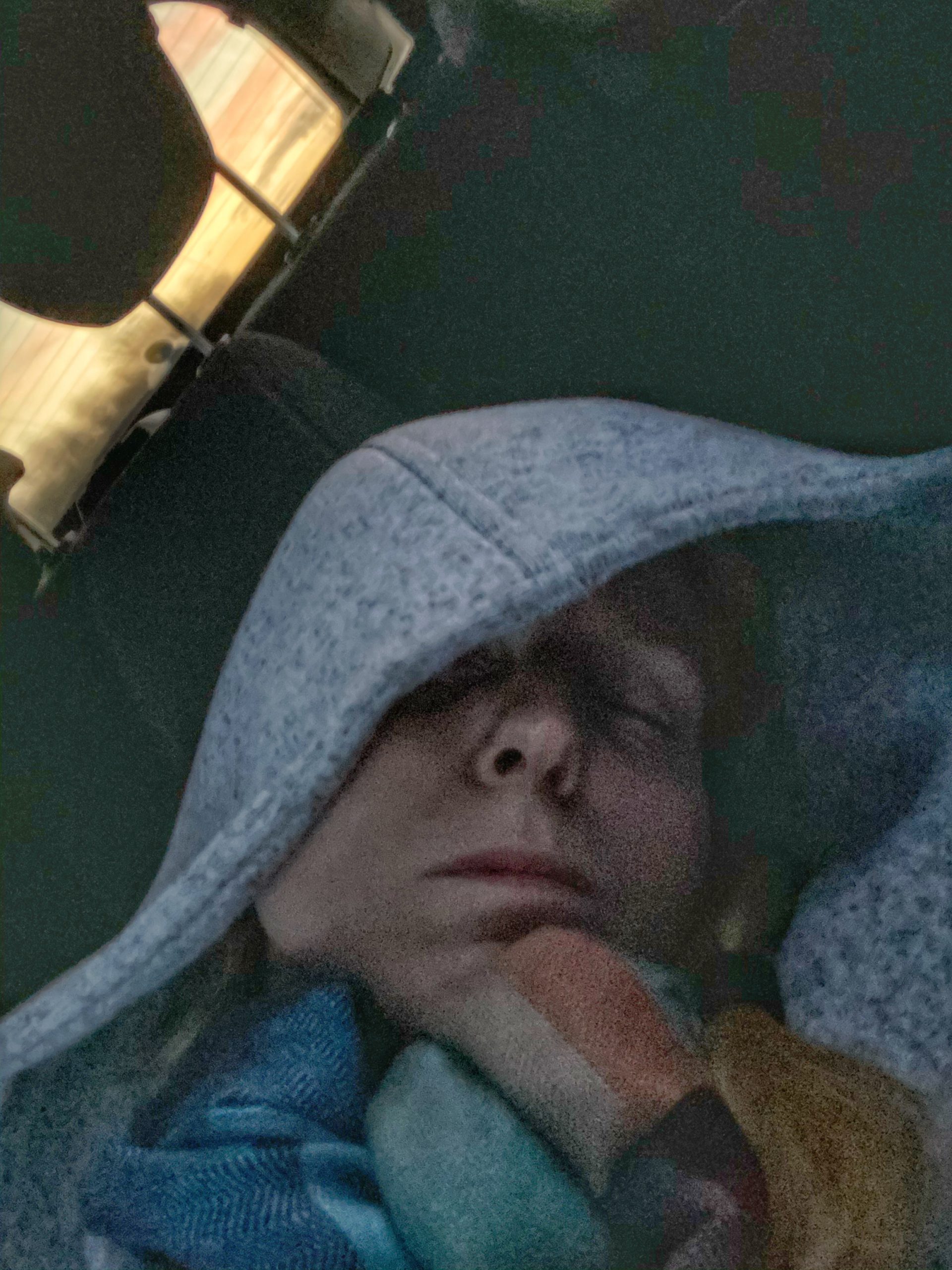 Non- Essentials (depending on your plans)
Converter– If you didn't know already by my Instagram, I love taking photos and while for the most part, I take them on my phone, on my last cross country trip I brought my mirrorless with me so I could do some astrophotography and that required me to be able to charge batteries. Some cars come equipped with AC outlets you can plug any of your standard chargers into. My car does not. So I bought a DC to AC converter that I could plug my charger into that also had two USB ports. This came in really handy because I was also working on the road so I was able to charge my computer, my camera/batteries, my phone, and my hotspot and really only had to worry about losing cell signal or wifi.
Battery packs– I always carry two battery packs with me. One is solar, one is not. As a general rule of thumb, the solar one hangs on my backpack wherever I go so it's always at least partially charged. This comes in handy for when I've taken too many photos or videos on my phone and it's dying. It also comes in handy when my friend's insulin pump decides it's out of battery in the middle of nowhere canyon cave. I've subsequently added to those two with a third power pack that can charge my computer so I can continue working if I don't have access to an outlet. Power is essential on any long haul trip!
Hotspot- A hotspot and the larger battery pack are things I use even when I'm not traveling or on long road trips. Living in a tech city like Austin, a lot of people have the freedom to work from wherever. The cafe/bars are great but their wifi isn't capable of handling a hundred or so people all connected at the same time nor are there enough extra outlets. A few years ago I bought some cheap hotspot bodies off eBay and then got Google Fi and put their sim cards in the hotspot bodies. If you don't want to buy a body and a Google Fi plan, I've heard good reviews about Skyroam so you could try them out. But, remember that with any hotspot, it is reliant on cellular data and therefore could be working on second on your road trip and not the next.
Something that can be used as a blanket and/or pillow– Honestly, this is probably the most important, at least to me. I need my sleep. I'm a terrible person when I haven't slept. Be thankful you have no first-hand experience. But to get to the point… I'm generally always cold so my back seat contains lots of scarves and sweaters. When I know I'm going on a road trip, especially a cross country haul, I make sure to bring a pillow but in a pinch, those extra pieces of clothing can be made into a pillow while the rest turn into a blanket.
Flip Flops/Thongs– Call them what you want, I really couldn't care less but they are a key survival tool. Yes, you read that right, SURVIVAL! Whether you're the driver or the passenger, at some point in your road trip, you're going to have to stop to go to the bathroom or get food or get gas, and if you're anything like me, especially as a passenger, you want to be as comfy as possible. I mean you are in for a long haul, but when you stop you don't want to bother to put your actual shoes on just because you know you're going to take them off again. Queue the flip-flops! Not only that but if you are camping and have to get up in the night to go to the bathroom, same premise. And if you are using a campsite shower and don't want to risk getting some gross fungus or something else, FLIP-FLOPS! This last go around I have a sick pair of chacos.
Whatever else you may need- Ok for this one, it depends entirely on your plans. If you're camping- camping stuff obviously. Going skiing or snowboarding with your own equipment? Don't forget that stuff. I think you get the point.
So there you have it. My most important long haul road trip hacks. Some may seem silly or unimportant but if you don't get fungus on your feet or can enjoy a warm nap in the backseat, you know who to thank…
You can check out the review of the items linked above in my YouTube review!