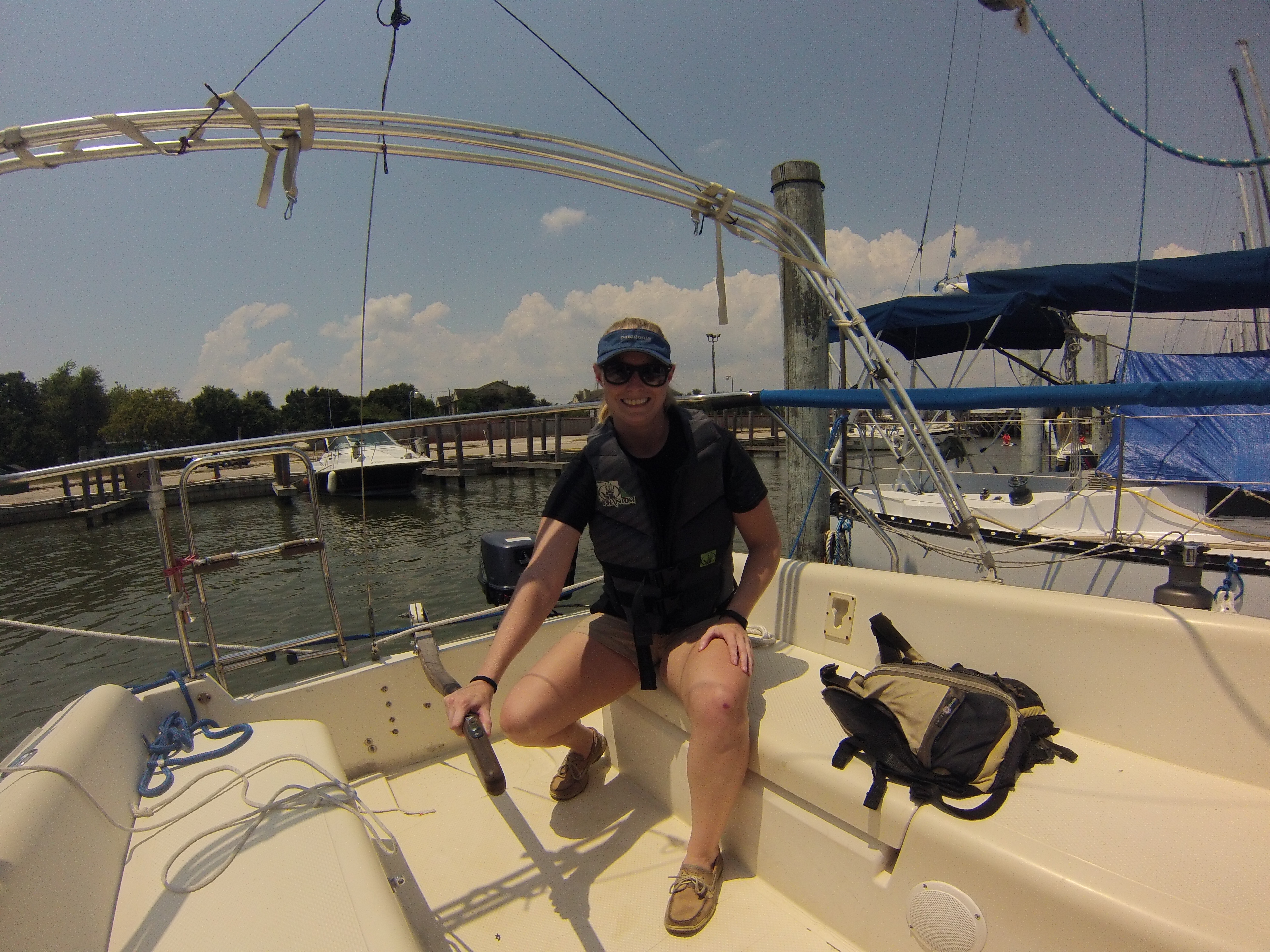 Certifiably Certified- My 6 Certification to get me around the world!
In the last 2-ish years I have been obtaining certifications like it is my job. I wish it were my job. I have long known that corporate America would not be my end game. That it's not how I wanted the majority of my story to go.
I have know pretty much since my first summer in Europe that I wanted to live outside the US. Exactly how, where and doing exactly what has always been the major questions I'm a publish photographer (with a buttload of photo editing knowledge). I do graphic design. I write code in several languages. I speak several languages (not well). I take videos and edit them. Occasionally I dabble in mixing music. I'm a pretty bang up IT person if we get down to brass tacks. The list does go on. But even with all of this, even after to applying to jobs abroad- 1. I never got any interviews or offers and 2.- After not getting any of the above mentioned, I knew I needed a different approach. Something a little bit less conventional. A "real world resume" can only get you so far in some cases.
I have MANY passions. I'm sure all will be revealed in time. But the biggest passion I have, that is the nucleus of my entire life and all other passions is my passion to experience life. In as many ways as I possibly can as immortality has not yet been discovered.
I knew that if I wanted travel and adventure- experiencing as much as life as I can, to be my life, my job, my existence that getting any certifications, especially those globally recognized would be doing myself a huge favor. So my "quest" began in 2013.
NASM/Crossfit Level 1
I am a fit person. I like working out. Especially when I have training partners. A contract job I had had just ended and as I had nothing better to do, I went to the gym a lot. Not because I thought I was fat but it was something to do that wasn't moping around because finding another job was hard and I wasn't sleeping. I decided that because of my knowledge of exercise from previous experience and trainers and training partners, becoming a certified personal trainer could only work in my favor. So I became one. The following year I added to that genre by getting my Crossfit L-1 cert. Basically I'm certified to help people work out. Right now my mom is the only person getting those benefits, but I have the ability to employ myself locally or globally with these.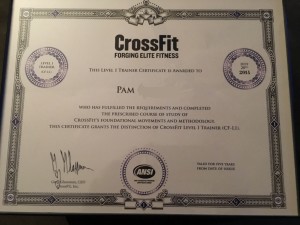 TEFL
Somewhere between 2013 and 2014, after taking/learning languages all my life and seeing friends go abroad to various places to teach, I figured that could be useful somehow in the future. I had already coached little kids sports for a great deal of time and with a a grasp of the English Language in the 99 percentile I knew that was something I could also do. So I took a 160+ hour course. (My punctuation may suck but I can rival anyone on creating prose with extensive vocabulary).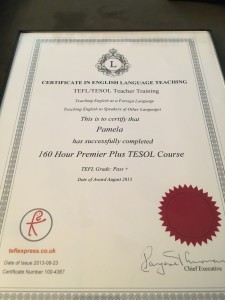 SCUBA/ASA
2015 has been more about me… After resolving some breathing issues and getting an oh so sweet taste for swimming with turtles in Hawaii, I knew I wanted to get my SCUBA certification. When there is a current its not the easiest thing to dive down with just a snorkel to get some decent shots of fish and coral. So boom. Padi Open Water certified. Lots of private yacht and charter companies employ certified divers as part of their crews to accommodate guests so that's just an added bonus really.
Then while perusing Groupon while I probably should have been working (I don't remember when I purchased this so I can't actually get in trouble as i may have bought it after work), I found a school maybe 30 minutes from my current residence that gives sailing lessons. So I bought the Groupon. When I purchased it, I thought I would get some certificate for the 8 hours I spent learning and sailing today. However I need to go back for one more session (plus written and practical test) and I will officially be an ASA (American Sailing Association) Skipper! It's a little extra money, but hey, this barbie wants to be a skipper.
Vet Tech
My second job is working at a vet's office. I have not gone to vet tech school but the vet I am working for has an in house training program so not only am I getting paid but I also am learning how to make sick animals healthy! Win Win Right

After all that is said and done, I will be in order or oldest to newest
A certified
Personal Trainer
Crossfit Coach
TEFL/TESOL Teacher
PADI Open Water Diver
ASA Skipper
Vet Tech
Are any of these necessary to my current life, job or well being? Absolutely not! Have they enhanced my life (evening while not necessarily enhancing the money in my bank account)? Without a doubt! Sometimes the things you do for you lead to new opportunities and honestly, this is my hope.