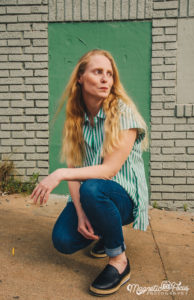 Bonjour! Hallo! Ciao! Guten Tag! Hej!
Ok, those are my basic languages. ANYWAYS, welcome to Lost, But Making Good Time!
My name is Pam Garner and Lost but Making Good Time has been my passion project since 2015. I am a marketer, content creator, photographer, videography, visual artist and travel junkie who has been dabbling in all of these things part- time but now I am taking them on FULL TIME!
Like most people of my generation (those damn millennials), I started off in an office job and continued until the beginning of 2019. I took a brief hiatus in 2016 but ultimately came back and continued working for others. However, I was always searching for something more. Something that made me feel alive, because, let me tell you, I cannot imagine feeling more dead than sitting at a desk for 8+ hours a day.
It finally dawned upon me that with my extensive background in so many things, I should be sharing these passions with others! Not just in blog form but in courses as well.
So in the next week or two, look for links to classes on art, photography, and so much more!