Click on one of the four icons below to see my adventures in Getting Lost!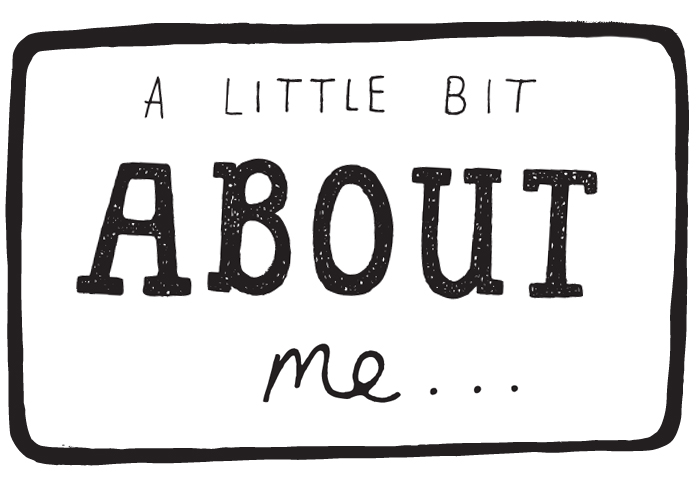 Bonjour! Hallo! Ciao! Guten Tag! Hej!
Ok those are my basic languages. ANYWAYS, welcome to my blog!
Growing up I always wanted to travel. My dad was a VP or something and was always traveling around the world. I think my first memory of a big trip for him was when he was in Australia. I thought it was the coolest thing and knew from that day on I wanted to do what he did (ok well not actually follow in his "work" footsteps but definitely travel).
We got cable TV at some point and there was the Travel Channel and shows with the likes of Samantha Brown and Rick Steves. Venturing all over the place. I was HOOKED! I started researching travel groups for teenagers since I was certain my parents wouldn't let me fly across the world alone… (Although that would have been Ah-Mazing! I found a company based out of Canada called West Coast Connections. Thet did trips all over the world and in the US. SO I brought the brochure to my mom and BEGGED her to send me! (it was only $10k…. obviously I was a bit delusional in my youth). I was in High school and had wanderlust bad! But being a mom and being pragmatic she said no. But I kept at it and saved my own money from jobs and so while some of my friends we doing summer school (to get ahead because we were all over achievers, I was flying solo (literally and figuratively) from Houston to New York and New York to London where I would meet up with 40 other teenageers from the US and Canada and our chaperones and the bus and Dutch bus driver who I would spend the most amazing 30 days of my life with, driving across Europe.
If I didn't have full flegged wanderlust before the trip, I sure as hell did when I got back. I was done for! I knew I had to keep traveling or I'd go insane! … and so, I have!
2005- Europe (England, France, Switzerland, Italy and Monacco)
2006- Asheville, North Carolina
2007- Rincon Puerto Rico
2008- Montego Bay, Jamaica
2009- Wherever the RER from Paris would take me!
2011- Oktoberfest in Germany (for my 25th Birthday!!!)
2012- Montreal Quebec Canada
2013- Orlando and San Francisco (back to back)
2014- New Orleans, Connecticut and Sweden
2015- Hawaii, Connecticut, Austin (x2), San Francisco, Vegas
2016- Amsterdam, London, Some places in Belgium….And MOVING to EUROPE!!!
All of these places have hilarious stories to go along with them. Stick around and see!